August's ToolHeads Crate was filled with some great tools to include SAE and Metric matching impact socket sets, an insulated screwdriver, OBDII scanner, and tons more. The premium crate had an approximate retail value of $215 USD.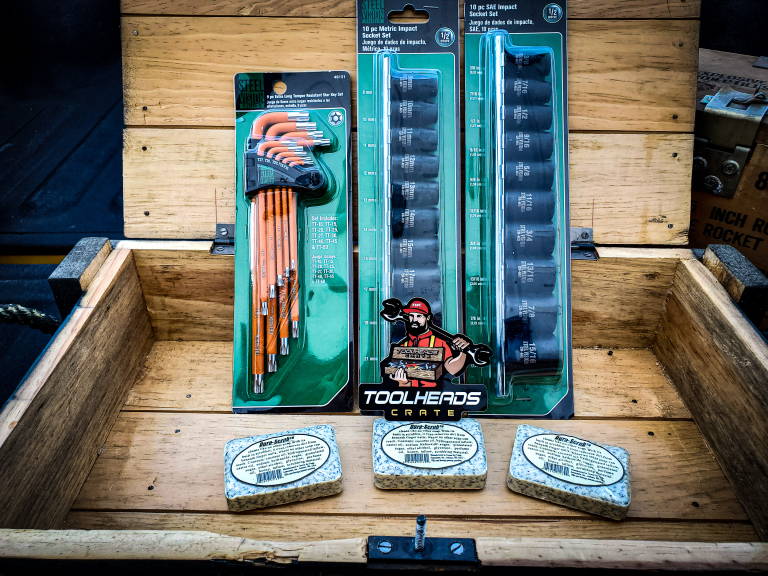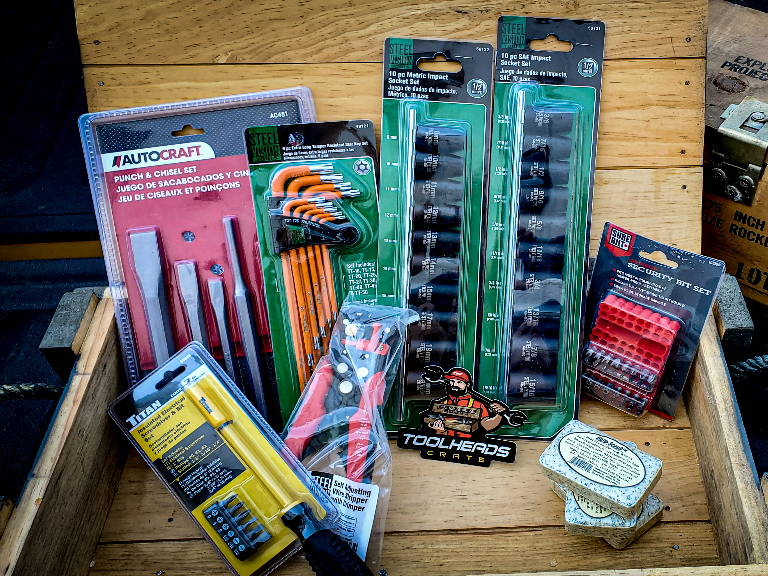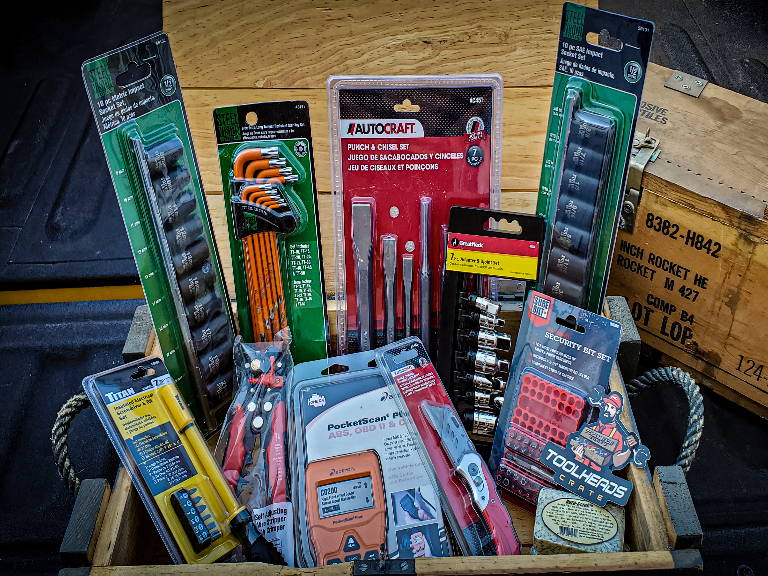 September's Premium ToolHeads Crate was over 27lbs of wrenches with a retail value of Approximately $260 USD. I personally tested these wrenches and they are very similar in quality to the Icon brand as a reference.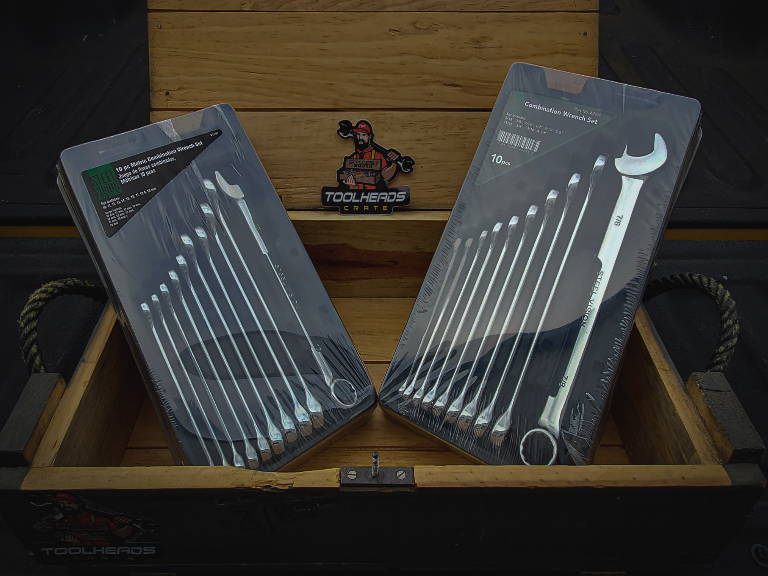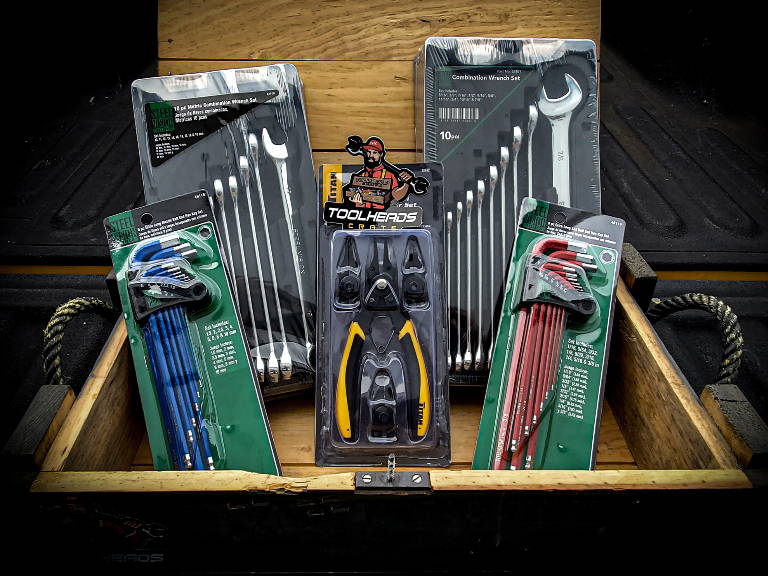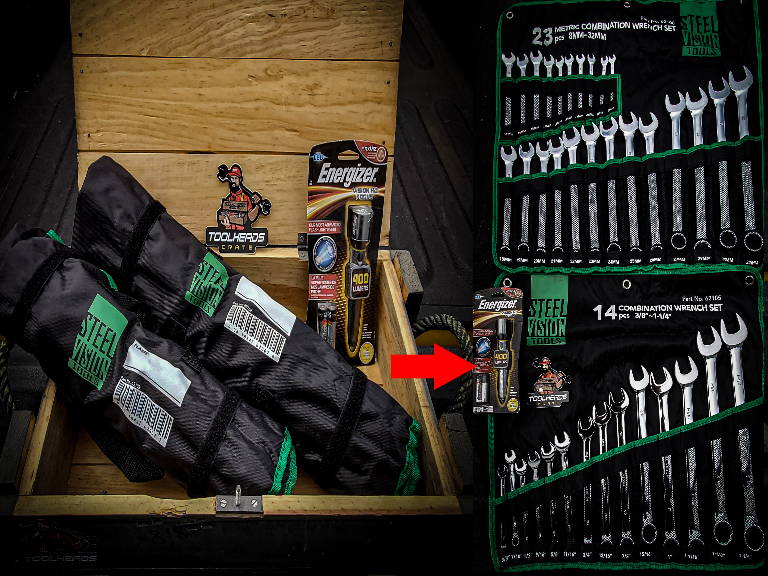 October's premium crate had over 18 items in it. To include an energizer flashlight that turns on through grounding in your hand. Grab the flashlight and it automatically turns on. We also had some American made Mayhew Chisels. A 92 tooth ratchet and more.