HOW DOES THE MONTHLY TOOL SUBSCRIPTION WORK?
STEP 1 - PICK YOUR CRATE
Choose between the BASIC CRATE $29.99, the STANDARD CRATE $54.99 and the PREMIUM CRATE $74.99 monthly plus shipping.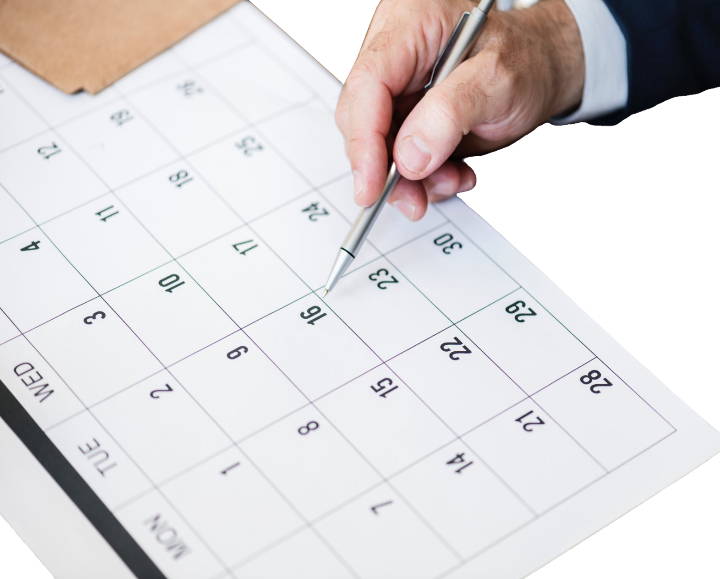 STEP 2 - SUBSCRIPTION
The crates are month by month subscriptions only, no big upfront cost. They have a guaranteed retail dollar value and a guaranteed ship by date of the 1st. Cutoff dates for next months crates are the 20th of every month.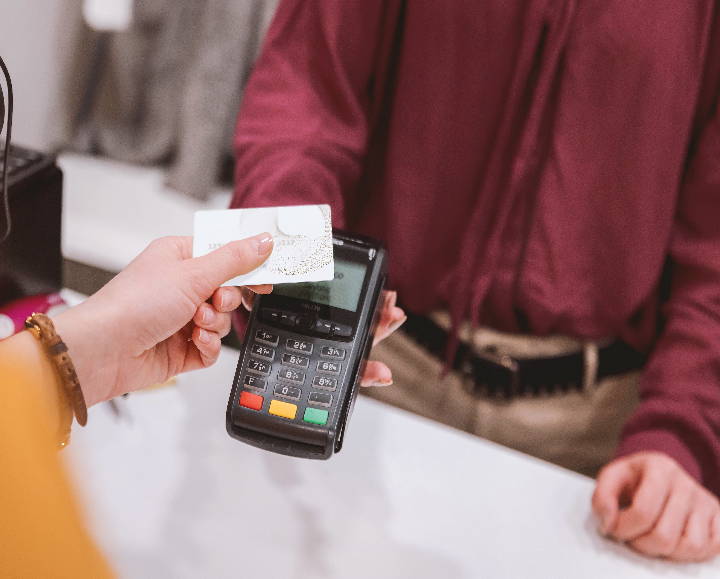 STEP 3 - CHECKOUT
Complete your checkout process with your payment of choice. You will be enrolled in the automatic subscription billed monthly on the 15th. You can 100% cancel at any time with zero fees or penalties.
STEP 4 - DELIVERY 
Monthly Crate cutoff date is the 20th of each month and are guaranteed to ship by the 1st of the month. If we miss the deadline you will receive a free bonus item in your next crate. No P.O. Boxes
---
WHAT TYPES OF TOOLS ARE IN THE MONTHLY CRATES?
Each monthly crate has a guaranteed retail dollar value and is filled with completely useful hand tools and related items that you will actual want and use. We do not waste your hard earned money on things like magazines, lanyards, and ink pens but really focus on the dollar value in every crate, every time. You will receive hand tools, shop equipment, electronics, flashlights and more as a general idea from manufactures like LISLE, 3M, TITAN, CENTURY, PERFORMANCE TOOL, KD, ENERGIZER, MAGLITE, MAYHEW, GEARWRENCH, PRO TOOL, STEEL VISION, OTC, BOSCH, VAPER, TRUFLATE, MERCER, EAZYPOWER, CRAFTSMEN, AND MANY OTHERS. All these are great brands that we test and are a great value for the price, but they do not get the recognition like Snap-On and Mac, etc.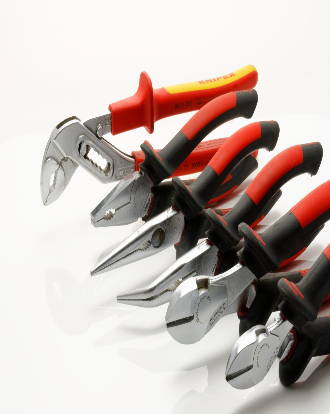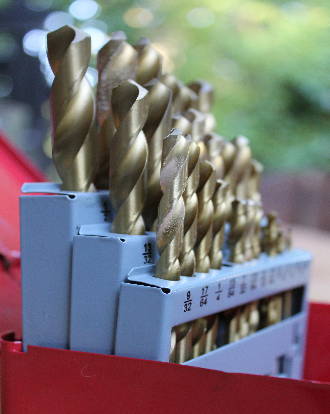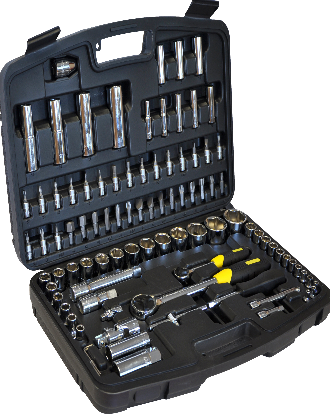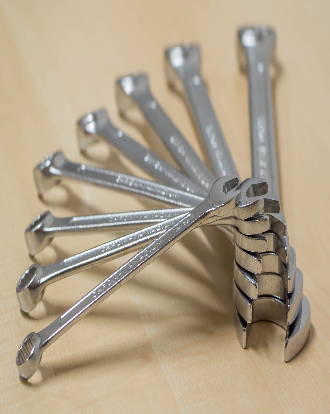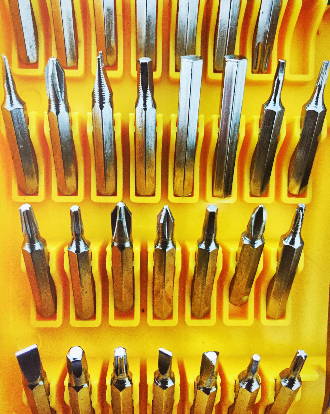 ---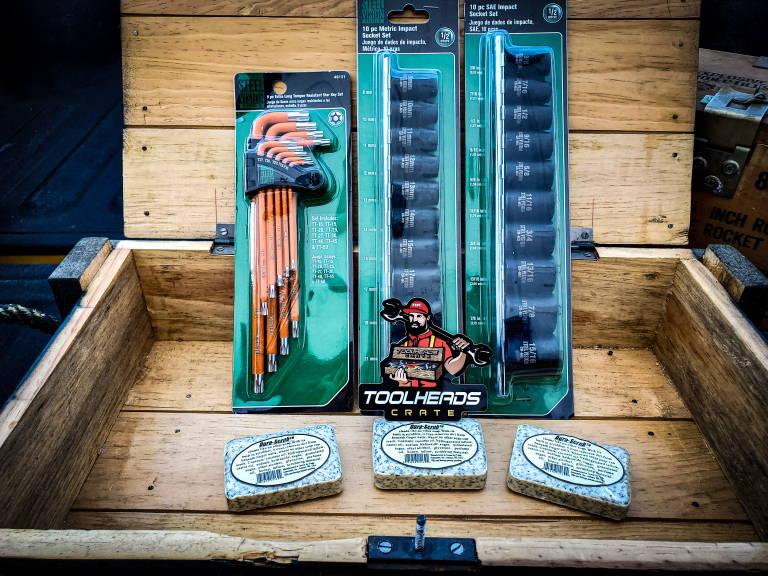 ---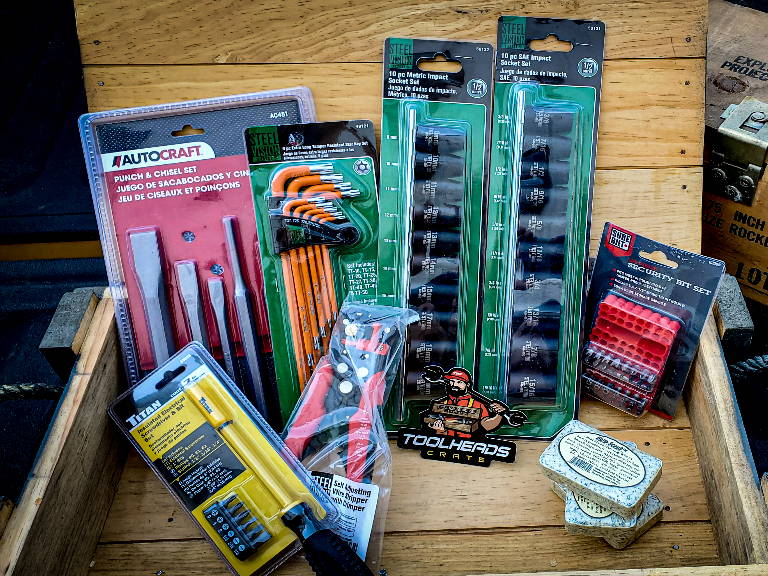 AUGUST 2020
STANDARD CRATE
---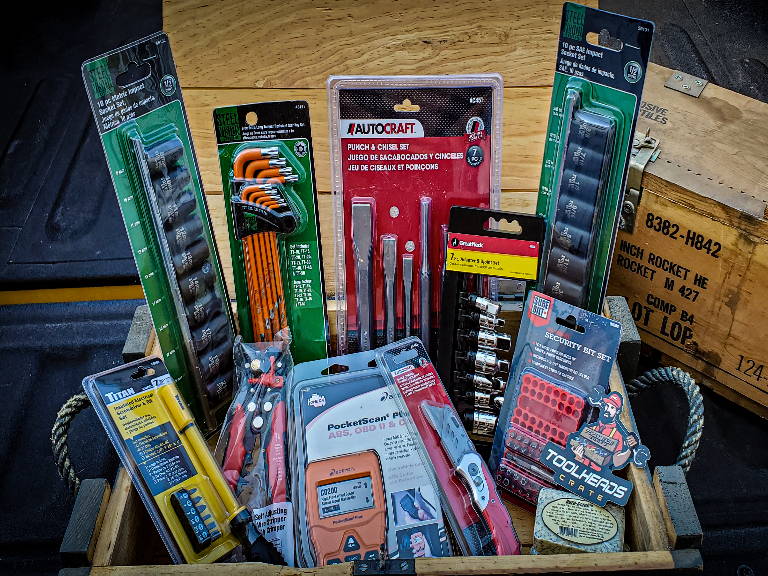 AUGUST 2020
PREMIUM CRATE
---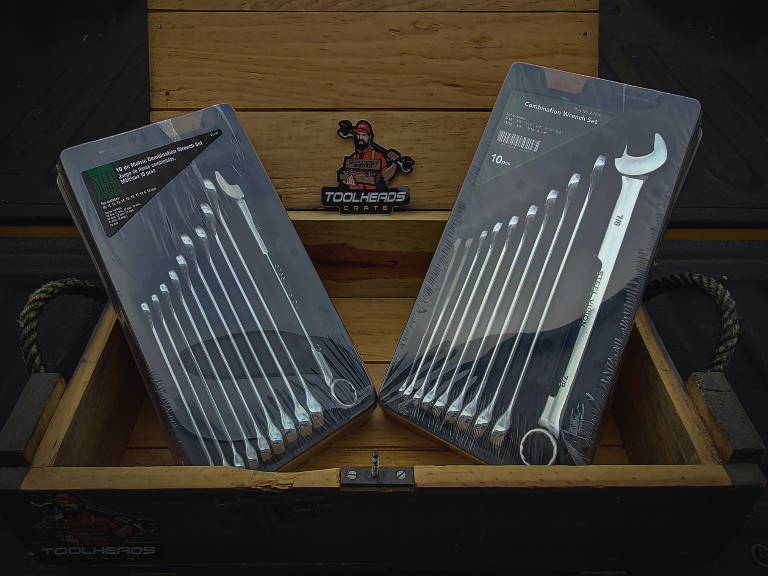 SEPTEMBER 2020
BASIC CRATE
---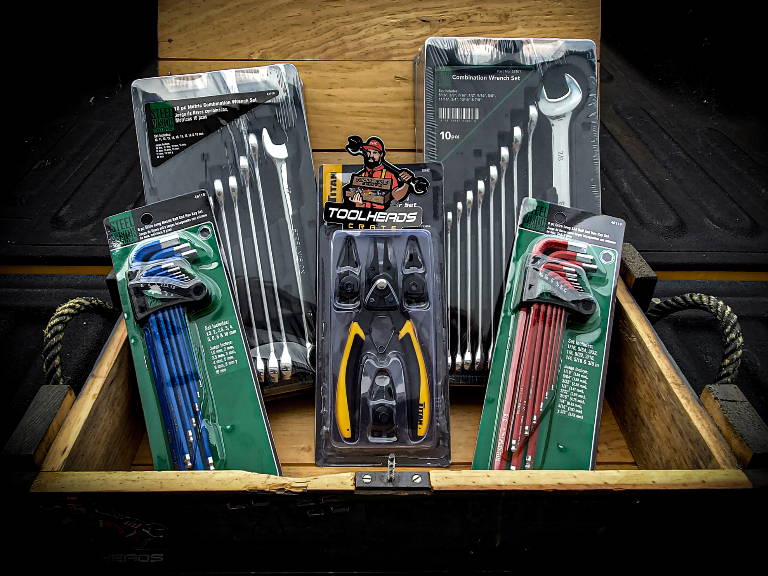 SEPTEMBER 2020
STANDARD CRATE
---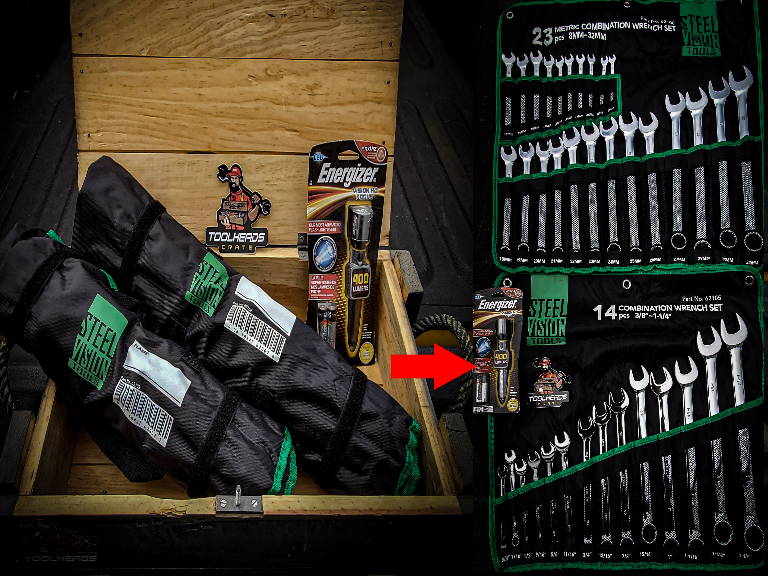 SEPTEMBER 2020
PREMIUM CRATE
---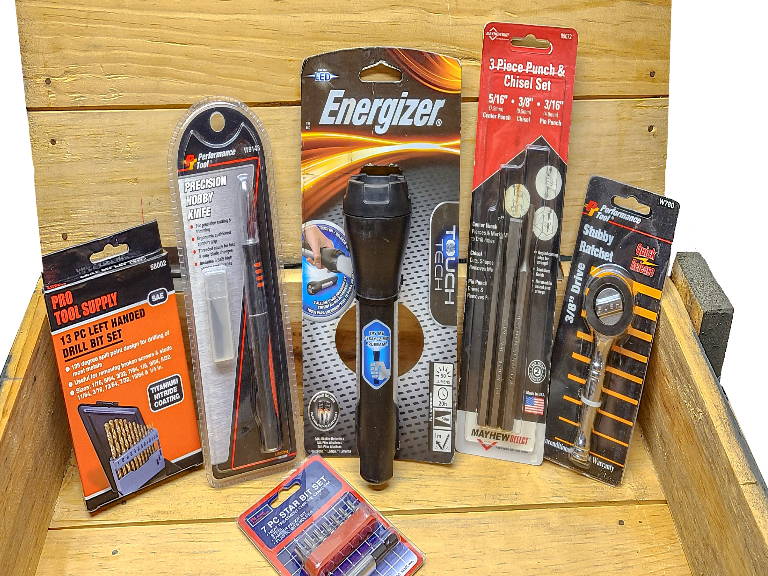 ---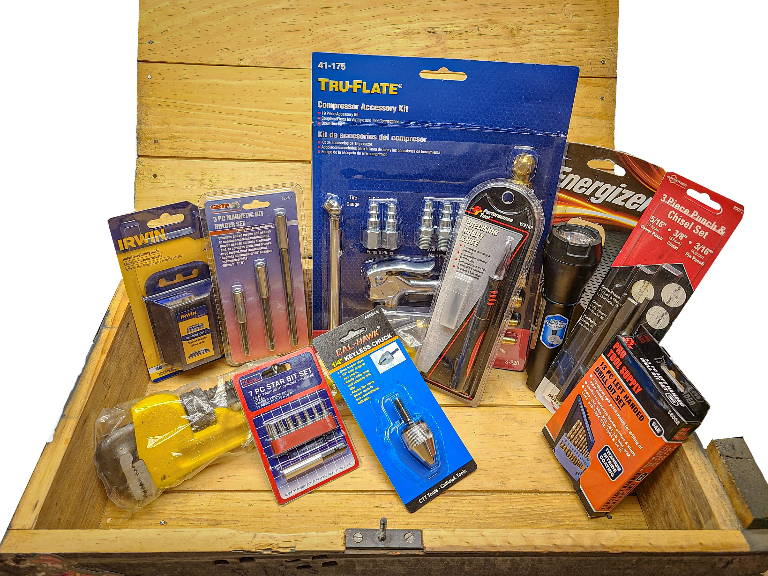 OCTOBER 2020
STANDARD CRATE
---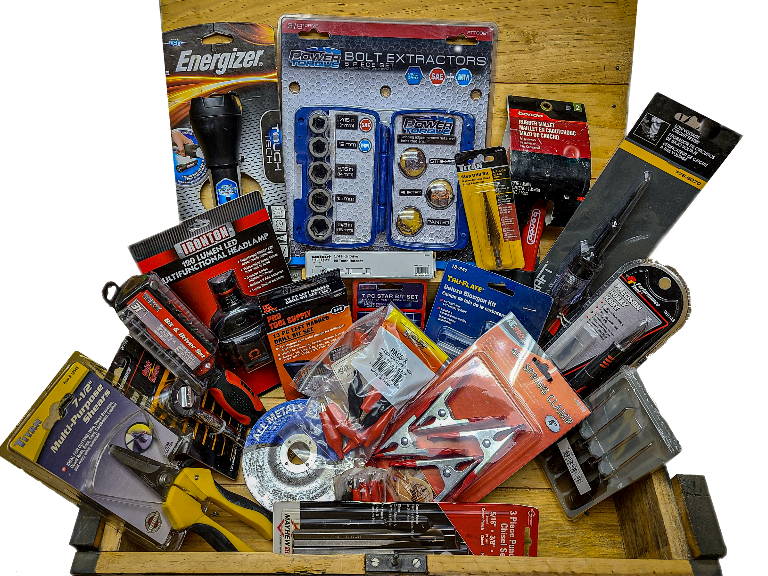 OCTOBER 2020
PREMIUM CRATE
---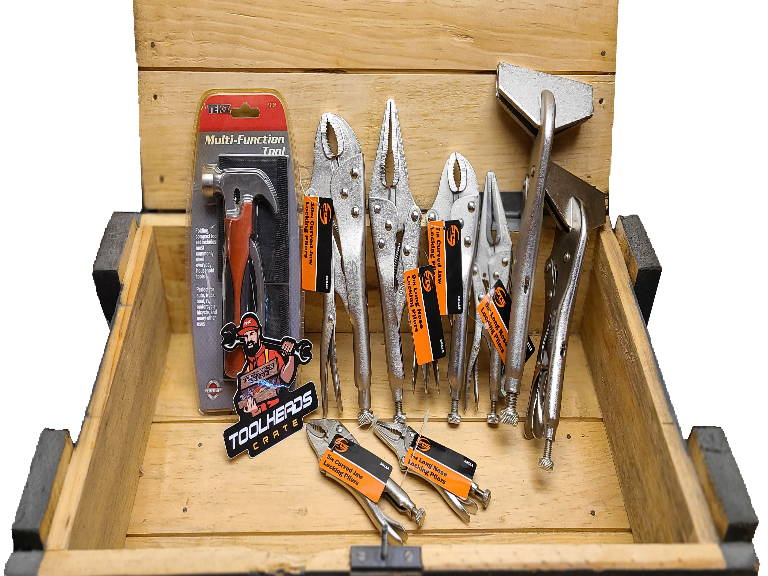 NOVEMBER 2020
BASIC CRATE
---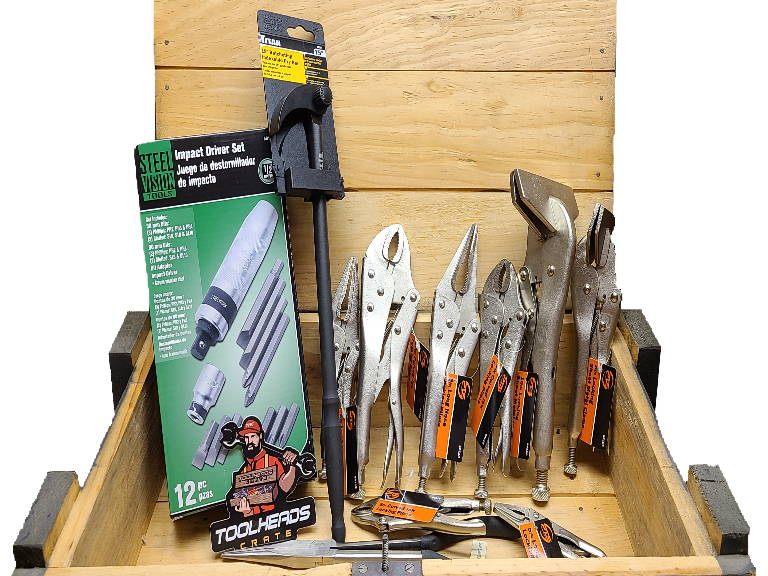 NOVEMBER 2020
STANDARD CRATE
---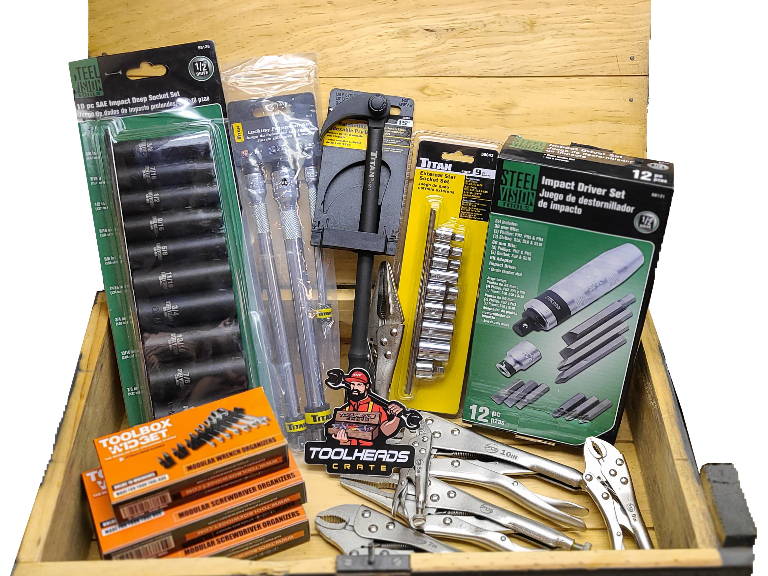 NOVEMBER 2020
PREMIUM CRATE
---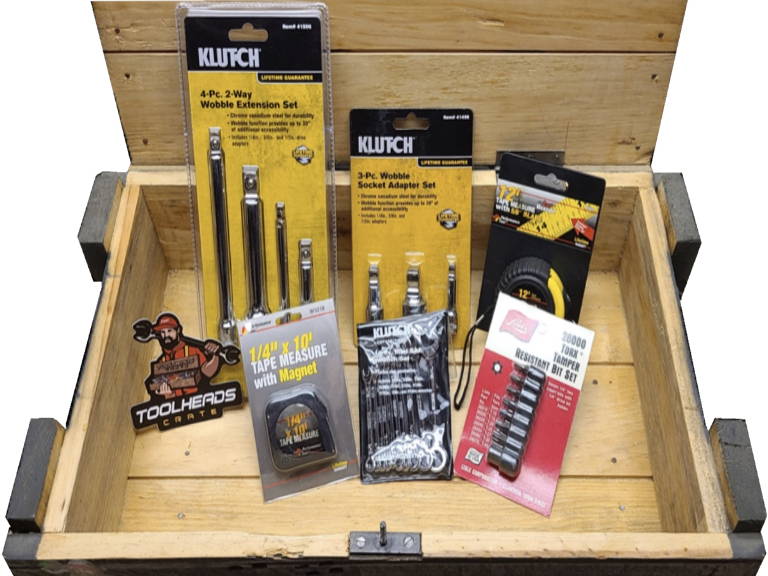 DECEMBER 2020
BASIC CRATE
---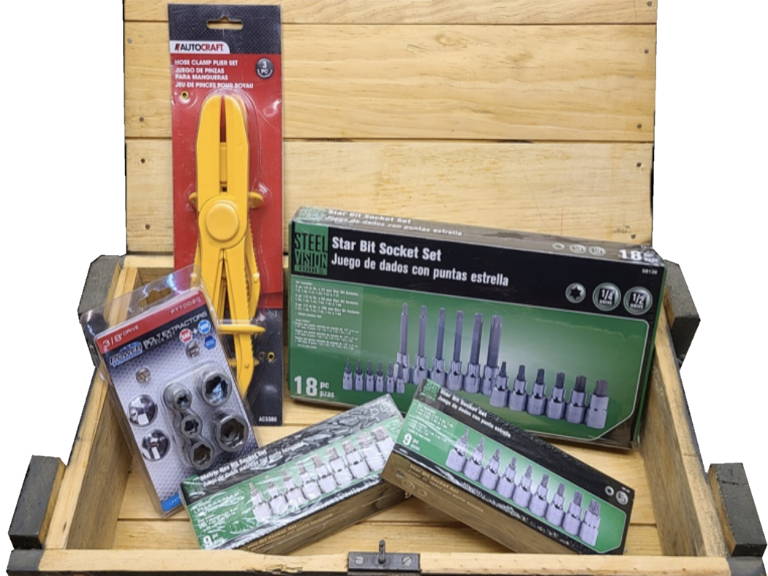 DECEMBER 2020
STANDARD CRATE
---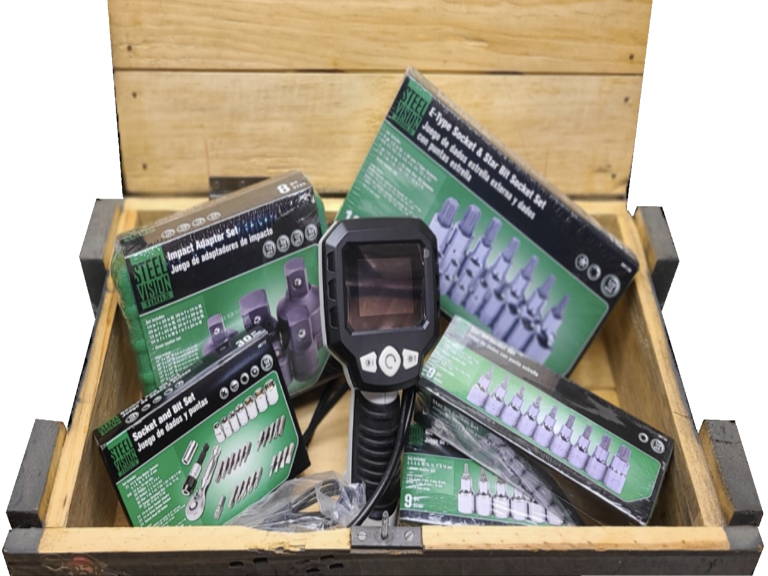 DECEMBER 2020
PREMIUM CRATE
---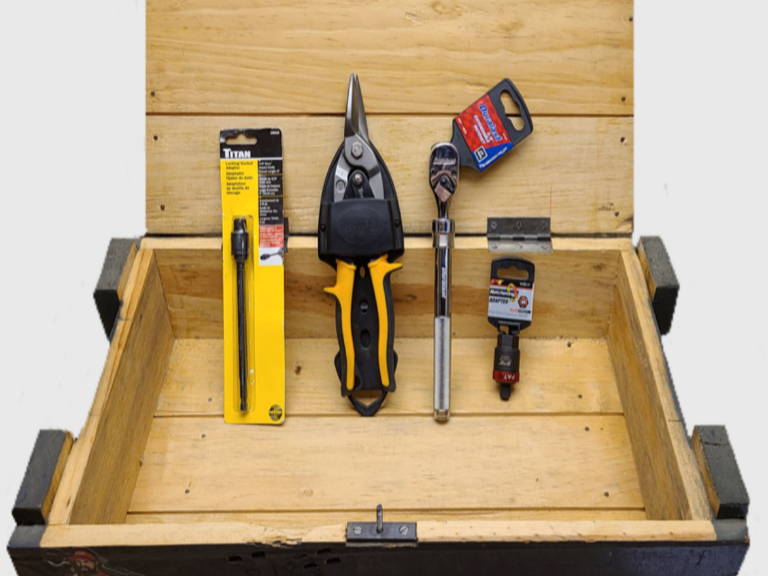 ---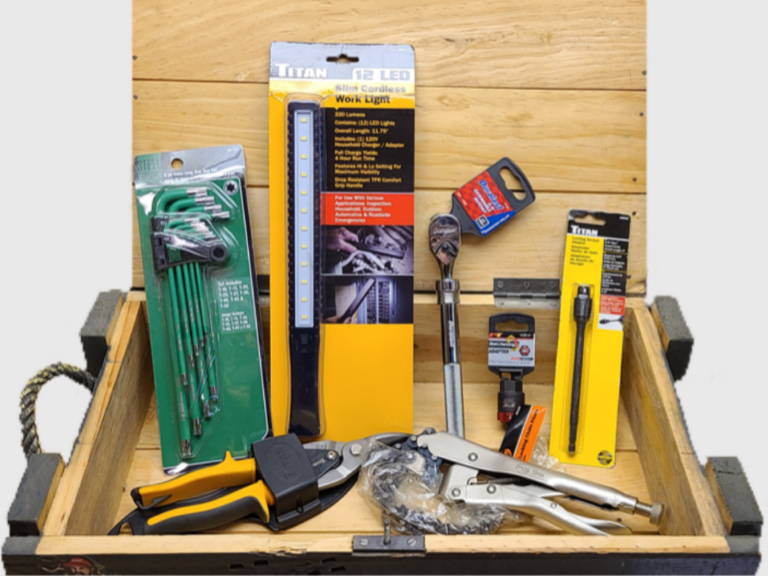 JANUARY 2021
STANDARD CRATE
---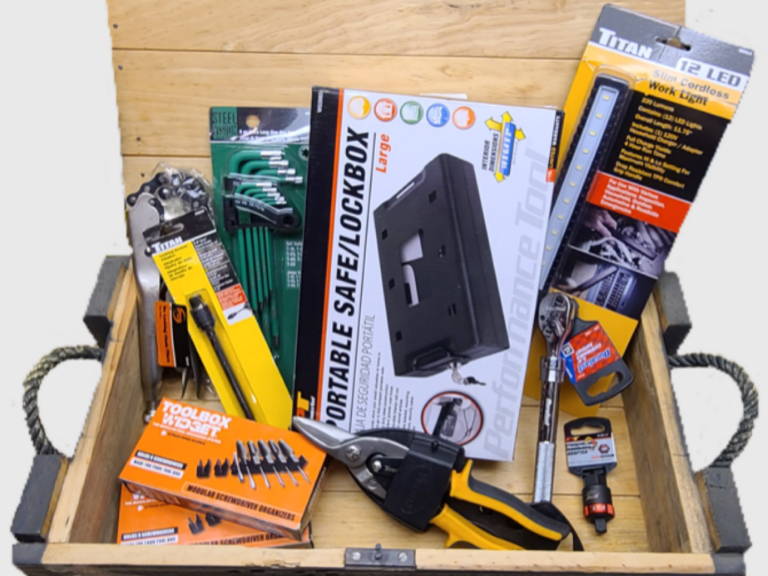 JANUARY 2021
PREMIUM CRATE
---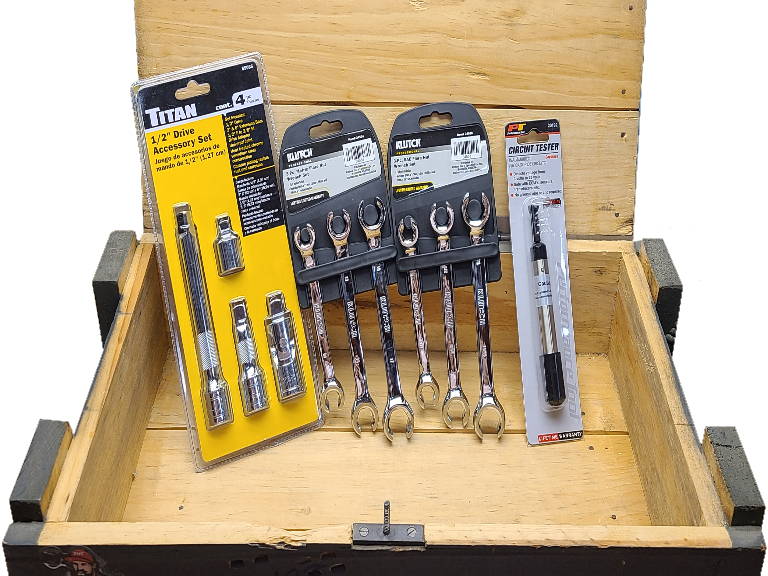 FEBRUARY 2021
BASIC CRATE
---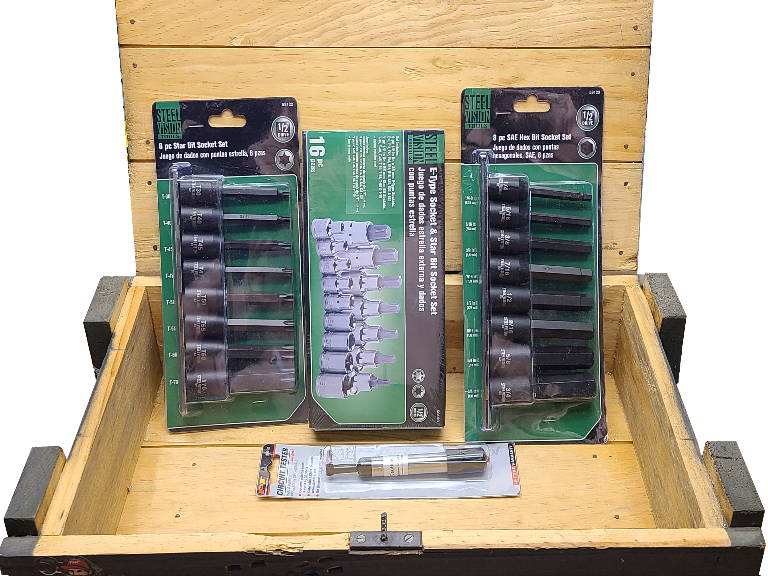 FEBRUARY 2021
STANDARD CRATE
---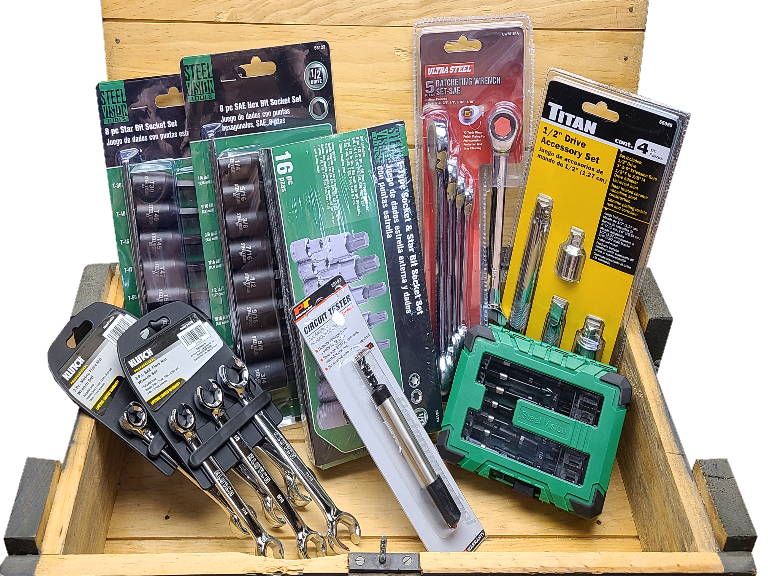 FEBRUARY 2021
PREMIUM CRATE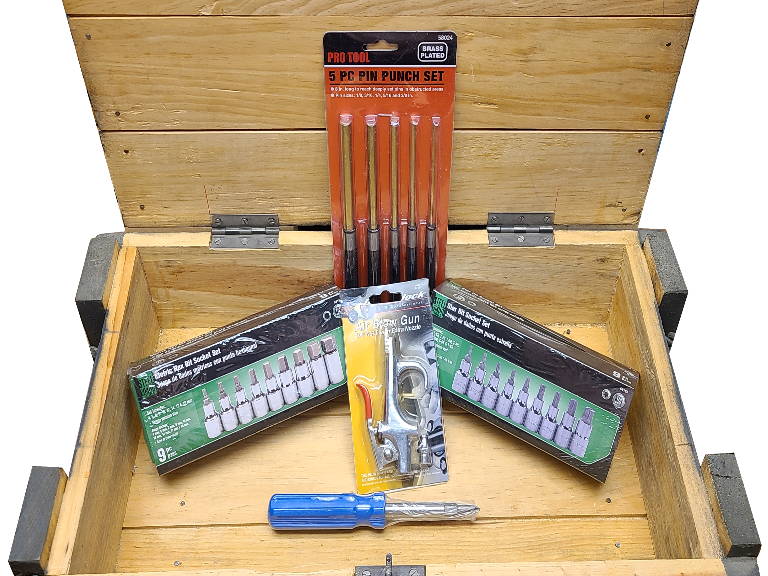 ---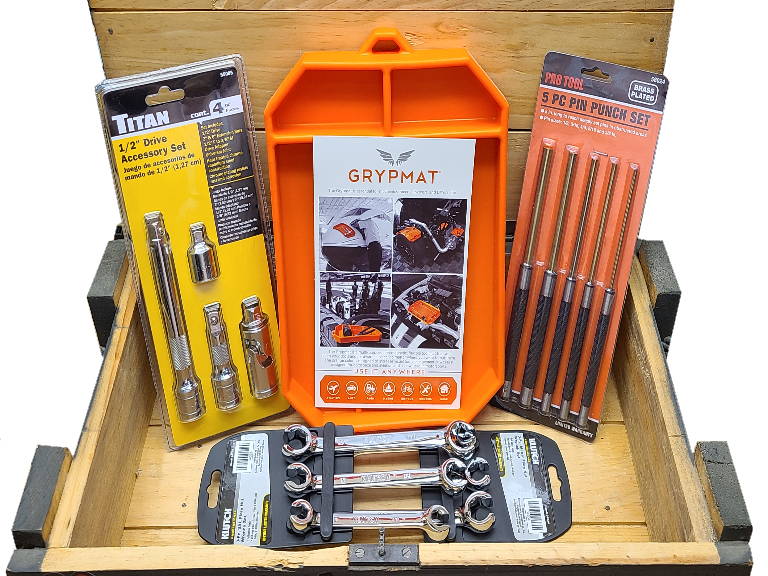 MARCH 2021
STANDARD CRATE
---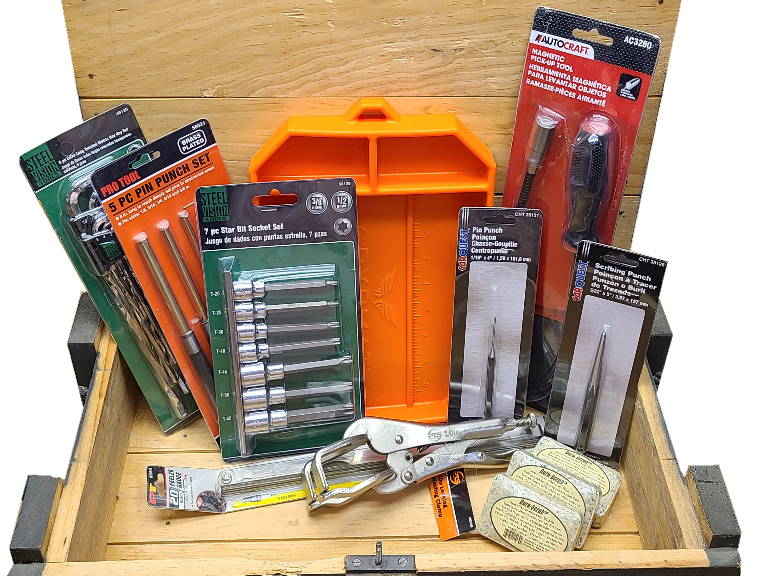 ---
---